UC San Diego offers a number of services to its researchers, students and staff around research data and related technologies.
UC San Diego Library Research Data Curation Program - assistance to cite, publish and preserve your data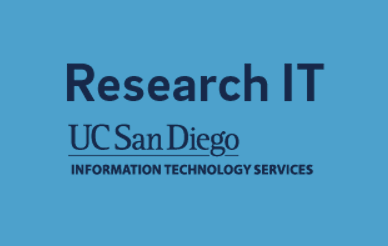 UC San Diego Research IT Services - assistance with your research computing and data needs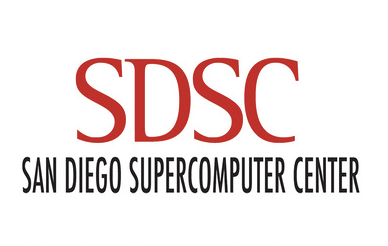 San Diego Supercomputer Center Research Data Services - training, data initiatives, and custom technologies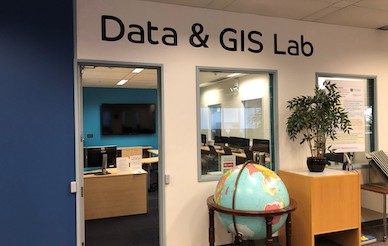 UC San Diego Library Data and GIS Lab - support for all things data and GIS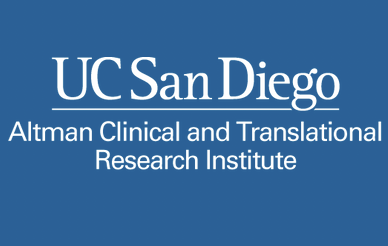 ACTRI - broad set of biomedical informatics services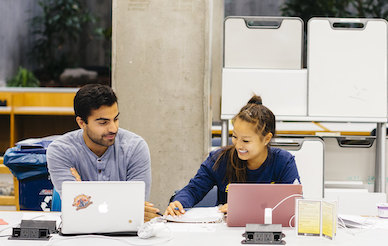 UC San Diego software licensing support
Questions, comments or feedback? Contact us at: datanexus@ucsd.edu.