Here you can access data about UC San Diego, from data about our student population to information about our grants, contracts, and research products.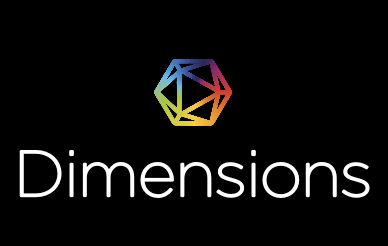 The Dimensions tool lets you explore researcher outputs, publications and datasets
Institutional Research at UC San Diego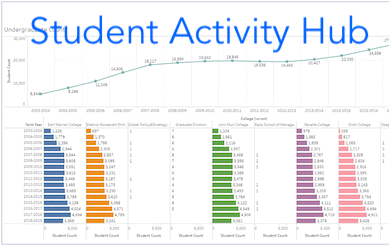 The UC San Diego Student Activity Hub combines info about all students into a single repository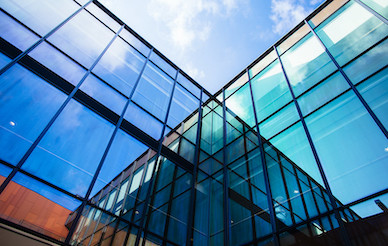 The UC San Diego Financial Activity Hub provides blended financial reporting & analysis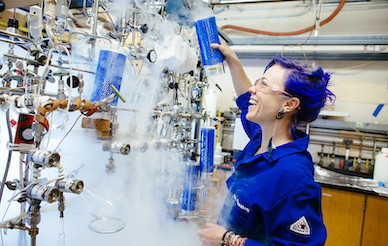 The Office of Contracts and Grants at UC San Diego provides reports on sponsored research
Questions, comments or feedback? Contact us at: datanexus@ucsd.edu.