Below you'll find access to data created by UC San Diego researchers, and, further down, data that were created elsewhere, including sets that were curated by UC San Diego personnel, emerge from cross-institutional collaborations, or are of special interest to UC San Diego researchers.
Have data to share? Contact us at datanexus@ucsd.edu.
Datasets produced at UC San Diego: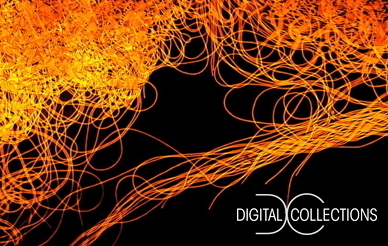 UC San Diego Library Research Data Collections preserves datasets by UCSD researchers and beyond
The WIFIRE project API provides access to local weather and fire data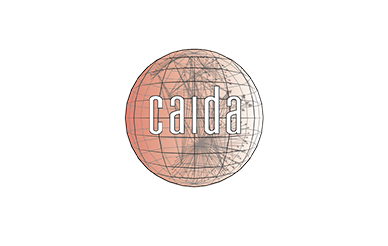 CAIDA collects and curates data on Internet traffic, topology, routing, performance, & security-related events
External datasets via the Library: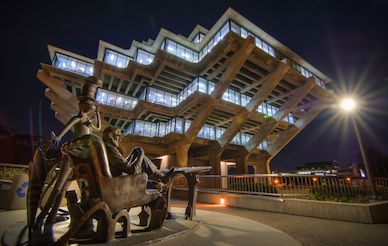 UC San Diego Library-compiled guide to data repositories and datasets from sources around the world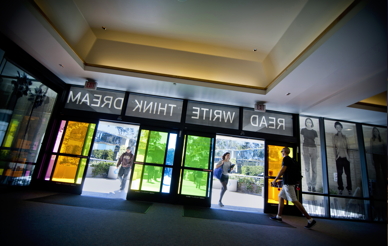 The X drive - UC San Diego Library-compiled guide to geographically organized geospatial data holdings
External datasets via SDSC: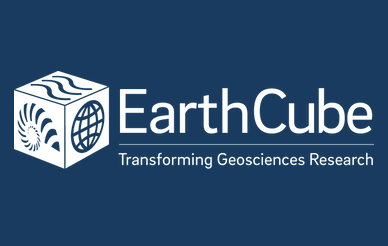 EarthCube peer-reviewed Jupyter Notebooks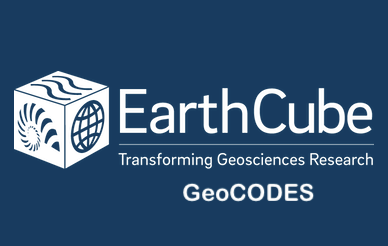 EarthCube GeoCODES geoscience data portals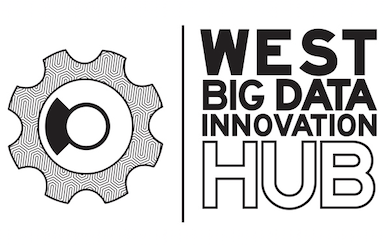 West Big Data Innovation Hub
Machine learning datasets: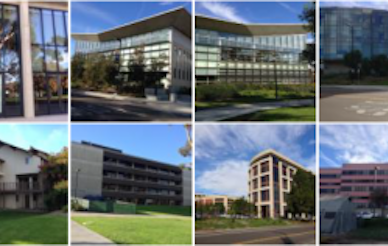 UC San Diego Computer Vision offers training datasets of campus images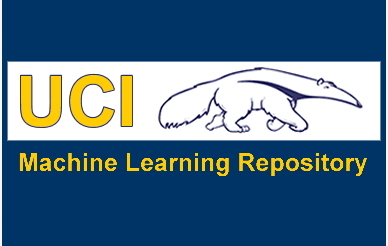 UC Irvine Machine Learning Repository provides hundreds of datasets for use in training and machine learning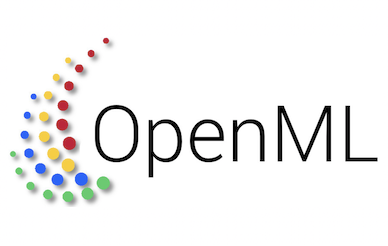 The Open Machine Learning project builds open source tools to discover and use open data to develop models and analyze results.
External data aggregators: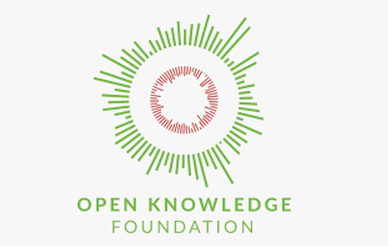 Dataportals: open data around the world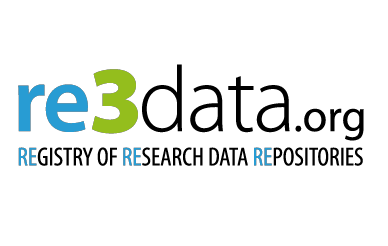 re3data: Registry of Research Data Repositories
U.S. Government Open Data
Questions, comments or feedback? Contact us at: datanexus@ucsd.edu.