Data is the heartbeat of the research campus
Data Nexus facilitates discovery of data by linking to sources for research and analytical data, to external data available for use, and to services and support around research.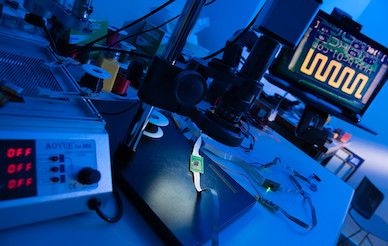 Research data available for use and analysis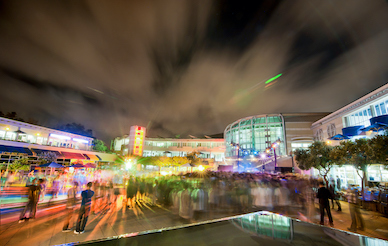 UC San Diego's publicly available analytic and administrative data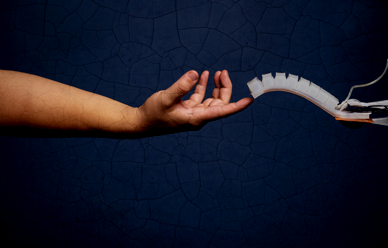 Research data services and support
Spotlight on: Dimensions
Digital Science's Dimensions is a tool licensed by UC San Diego where you can explore research outputs. Search for publications, patents, grants, and creative works; compare UC San Diego with peer institutions; discover your department's strengths.
Questions, comments or feedback? Contact us at: datanexus@ucsd.edu.